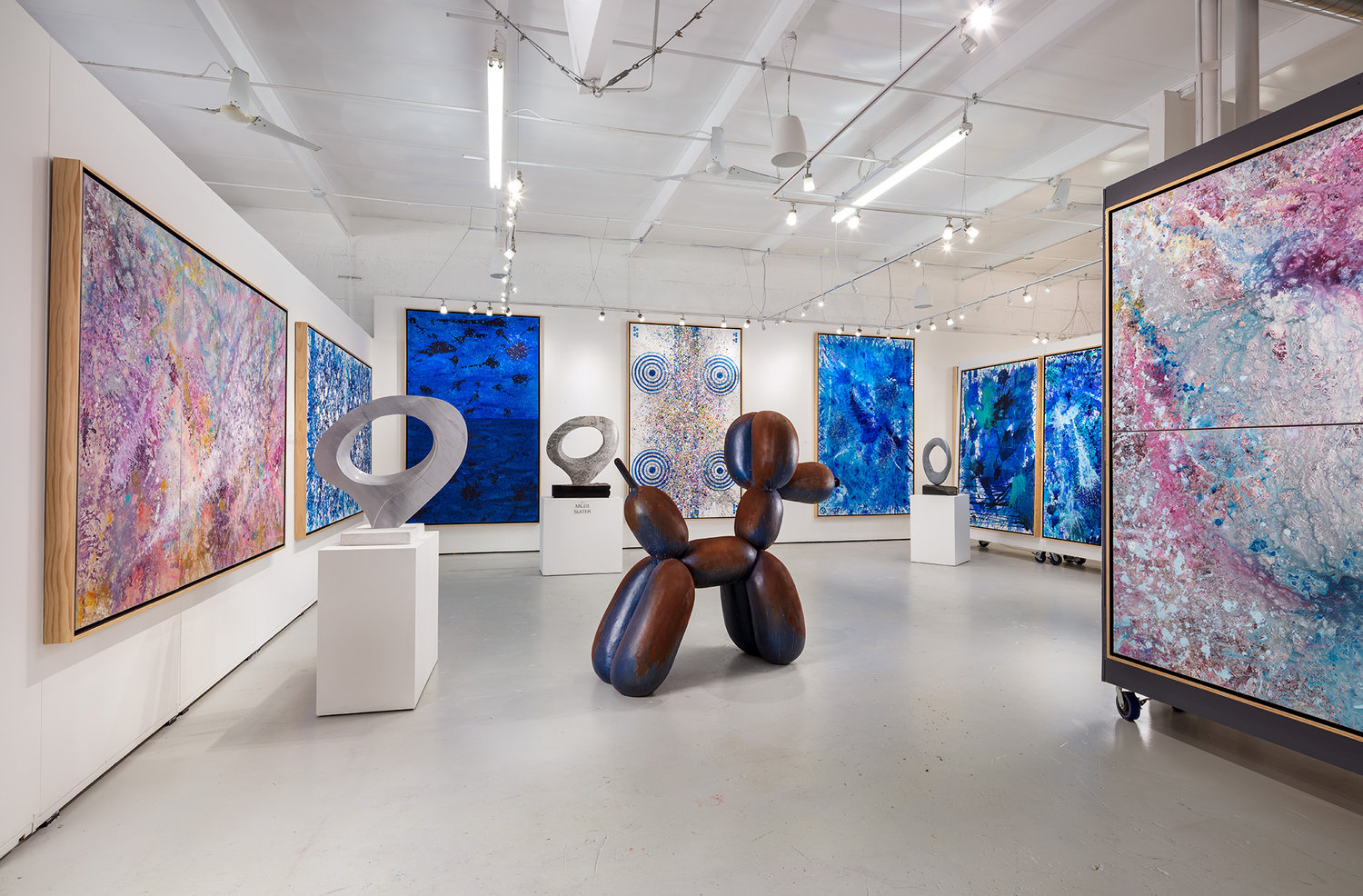 Jill Krutick Fine Art is participating in Manolis Projects' third annual Art|Basel: Miami Exhibition with an exceptional portfolio of works by the following artists:
Painters, J. Steven Manolis, Jill Krutick, Morton Kaish, and Bruce Helander

Photographers, Shalini Nopany and Alex Vignoli

Contemporary artist, Anthony Haden-Guest

Sculptors, Immi Storrs N.A., Miles Slater, and Hamilton Aguiar

Jewelers, Myrthia Natalie Moore, Coco de Salazar, Robert Butler, and Kat Elagina
This exceptional collection of diversified artists is a triumph of talent and value for any interested buyer. Manolis Projects will be open 10:00 AM - 5:00 PM Wednesday, December 5th through Sunday, December 9th. Appointments encouraged.