K R U T I C K + M A N O L I S
C O L O R A M A
Jill S. Krutick // J. Steven Manolis
Joint Exhibition

The National Arts Club
15 Gramercy Park South
New York, NY 10003.
October 1—26, 2018
Opening reception: Wednesday, October 3, 2018 from 6PM - 9PM
—————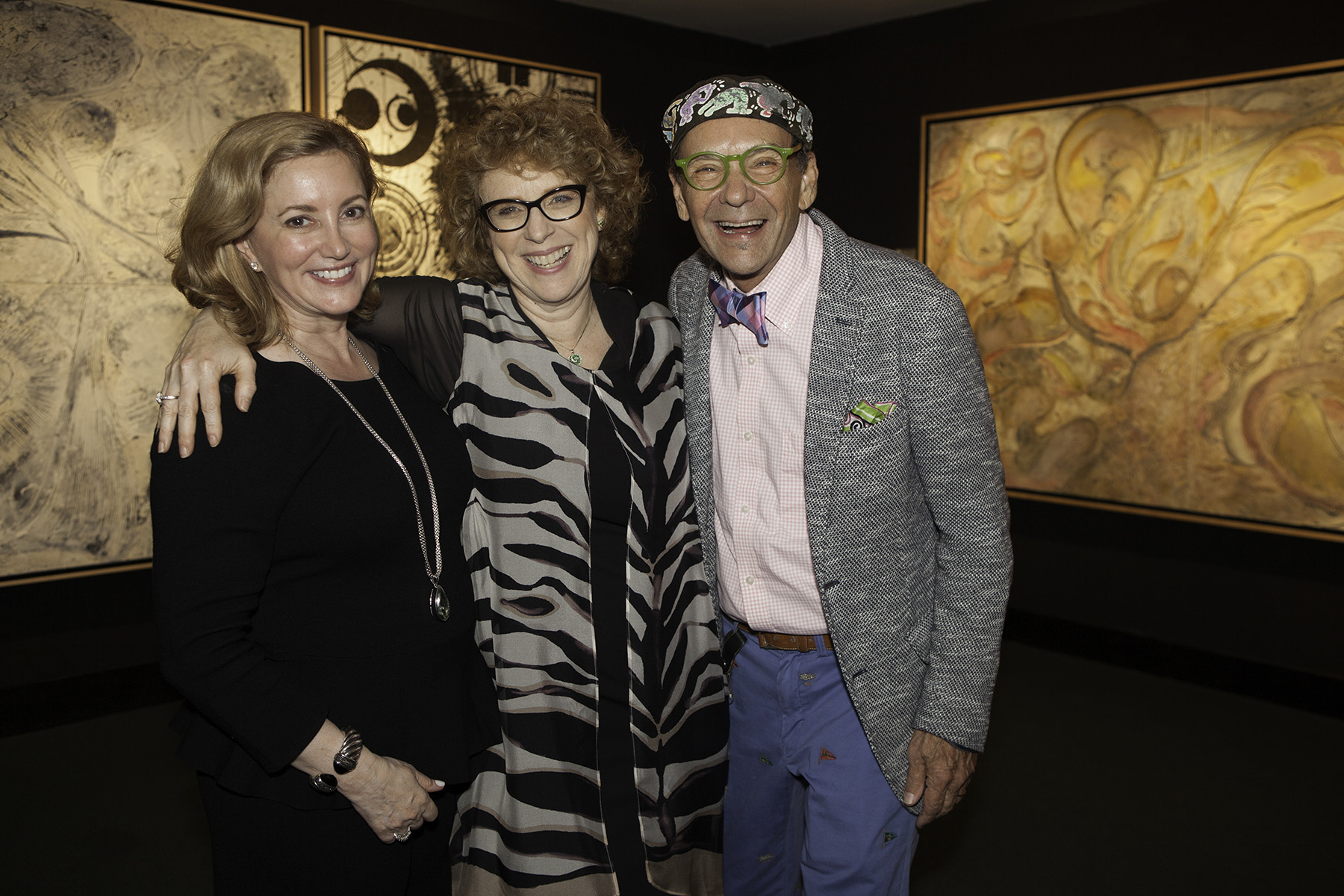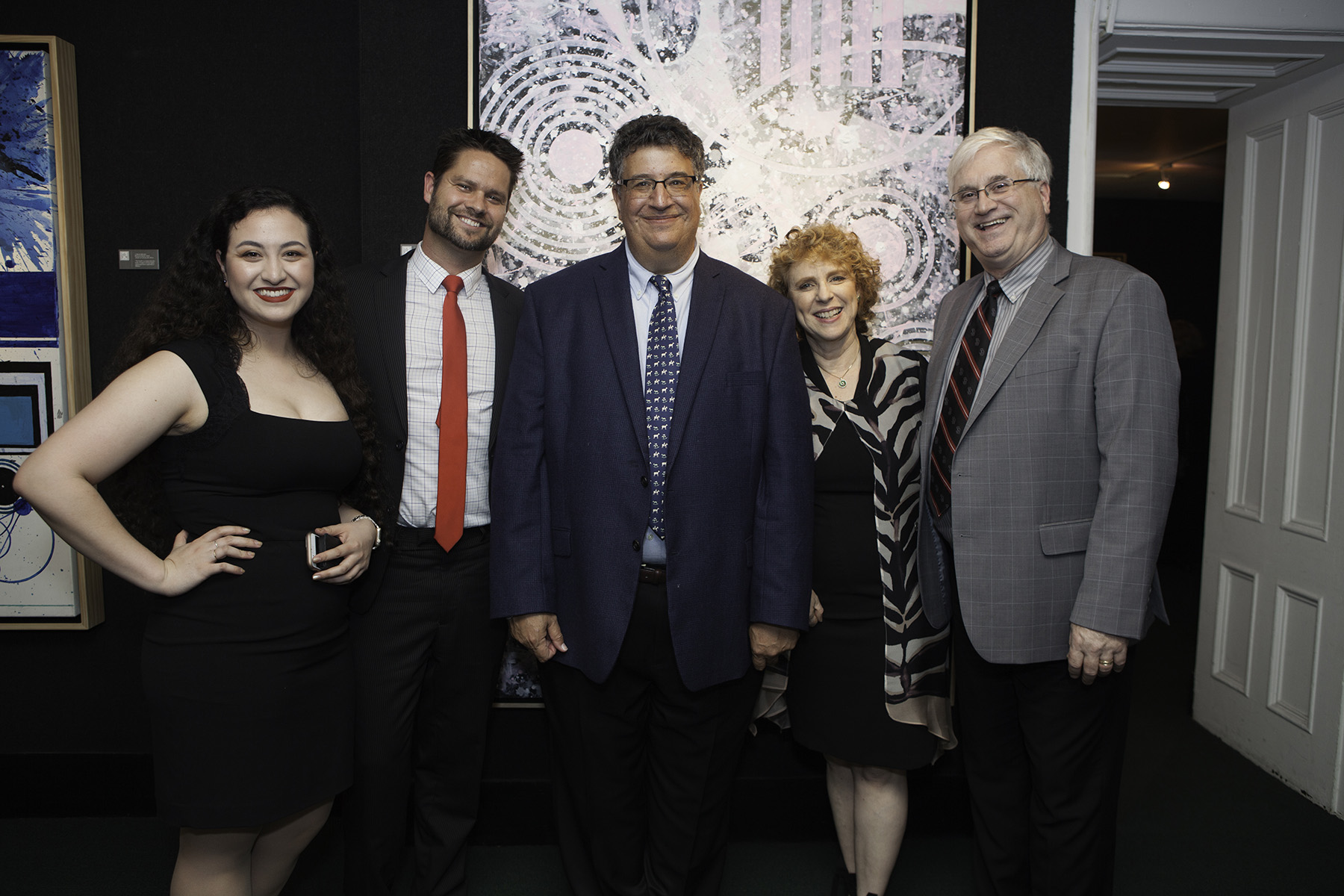 I am so excited for the upcoming joint exhibition at The National Arts Club with my close friend and colleague, abstract expressionist, J. Steven Manolis. The story of how Steven and I arrive at this point is rather remarkable.

It all started in the 1980s at Salomon Bros. Back then, I was a young real estate research analyst working in Bond Market Research overseen by research guru and chief economist Henry Kaufman. David Shulman headed real estate research and David Kostin was another associate in the group. Steven was running real estate finance and ultimately became the youngest partner ever named at Salomon Bros.

While we all had illustrious careers in finance, we reconnected at an intimate gathering in
2015 organized by David Kostin, who today is the chief US equity strategist at Goldman Sachs, for a celebration of David Shulman's planned move out west. David Kostin wrote to me, "There will be three bankers-turned-artists attending: You, Henry Kaufman and Steven Manolis." When I saw Steven's website it was almost like electricity -- I felt an instant connection to his color palettes, bold style and joyous work. At that moment, I knew we were on the same inspired path. The opportunity to reconnect at lunch set off a string of adventures that have culminated into this joint exhibition at The National Arts Club, a venerable institution.

Steven has evolved into a dear collaborator, supporter, and friend. For that I will be forever grateful.

We have worked hard to put this harmonious show together for you all. We hope you will visit the exhibit in October with an opening reception on October 3rd from 6 to 9PM. The National Arts Club is located at 15 Gramercy Park South, New York, NY 10003.